5 Space-Saving Living Room Storage Solutions
Wednesday, March 22, 2023
5 Space-Saving Living Room Storage Solutions
Living rooms are meant to be comfortable spaces where you can relax and entertain guests. However, they can quickly become cluttered and disorganized, making it difficult to enjoy your space. If you're struggling with too much stuff in your living room, these space-saving storage solutions can help.
1. Floating Shelves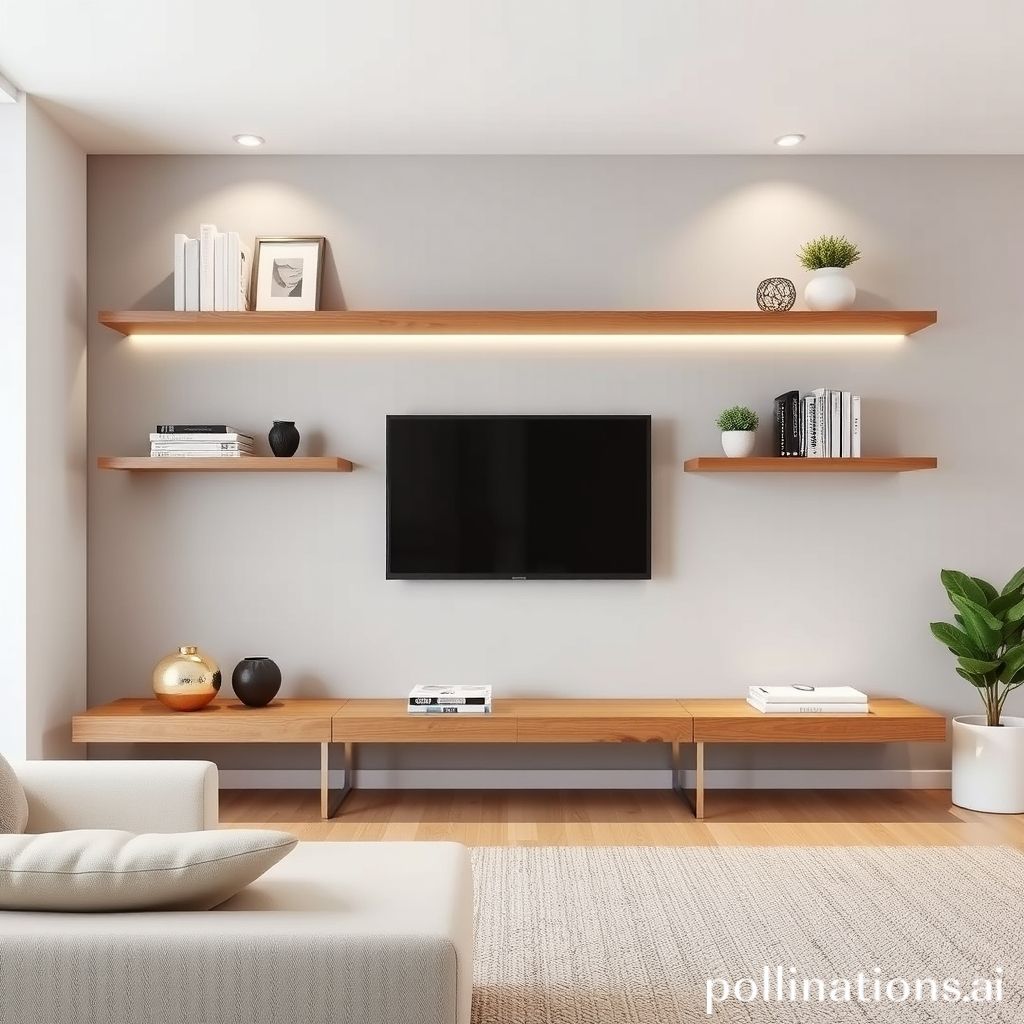 Floating shelves are an excellent choice for small living rooms as they take up minimal floor space while providing ample storage space. These shelves can be mounted on the wall at any height, making them perfect for displaying decorative items or storing books and other small items.
2. Ottoman Storage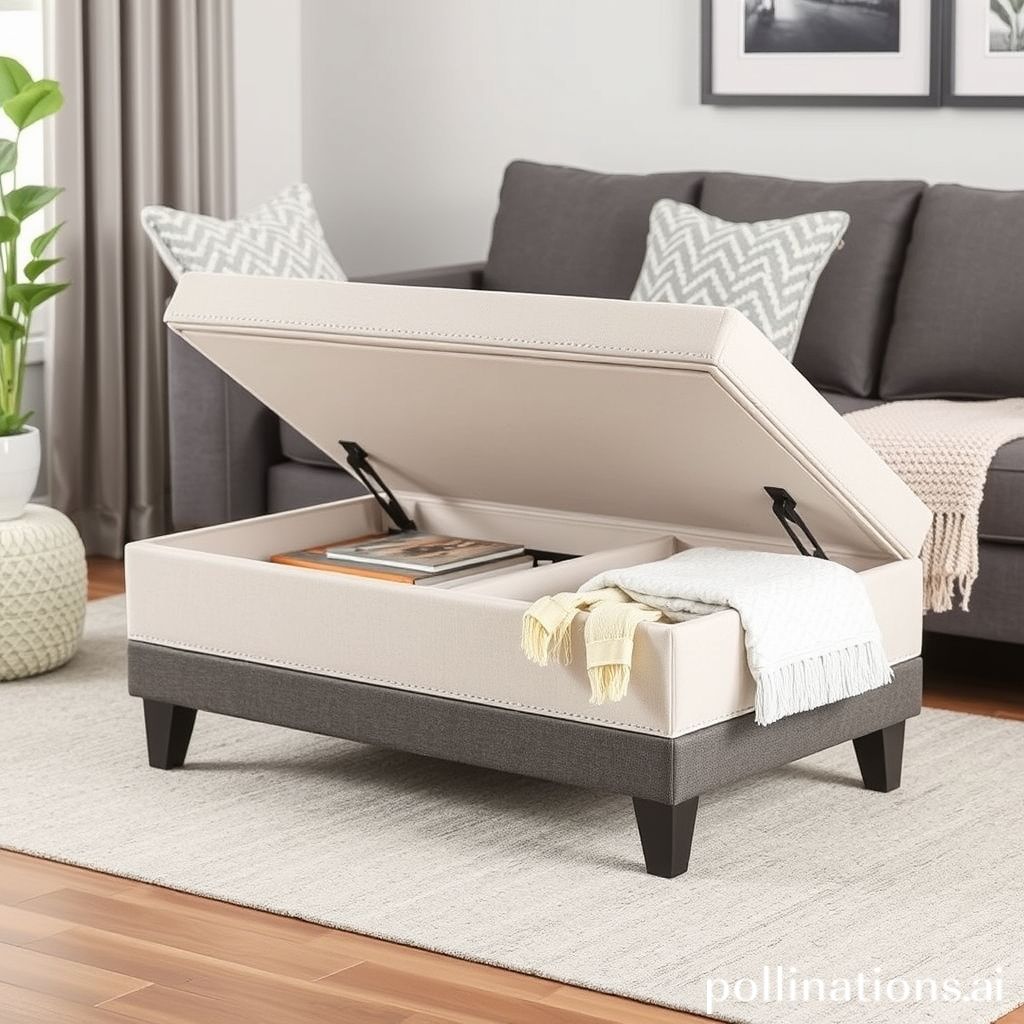 Ottomans are a great way to add extra seating and storage to your living room. Many ottomans feature hidden storage compartments that can be used to store blankets, pillows, and other items. Additionally, ottomans come in a variety of styles and designs, making them a stylish and functional addition to any living room.
3. Built-in Cabinets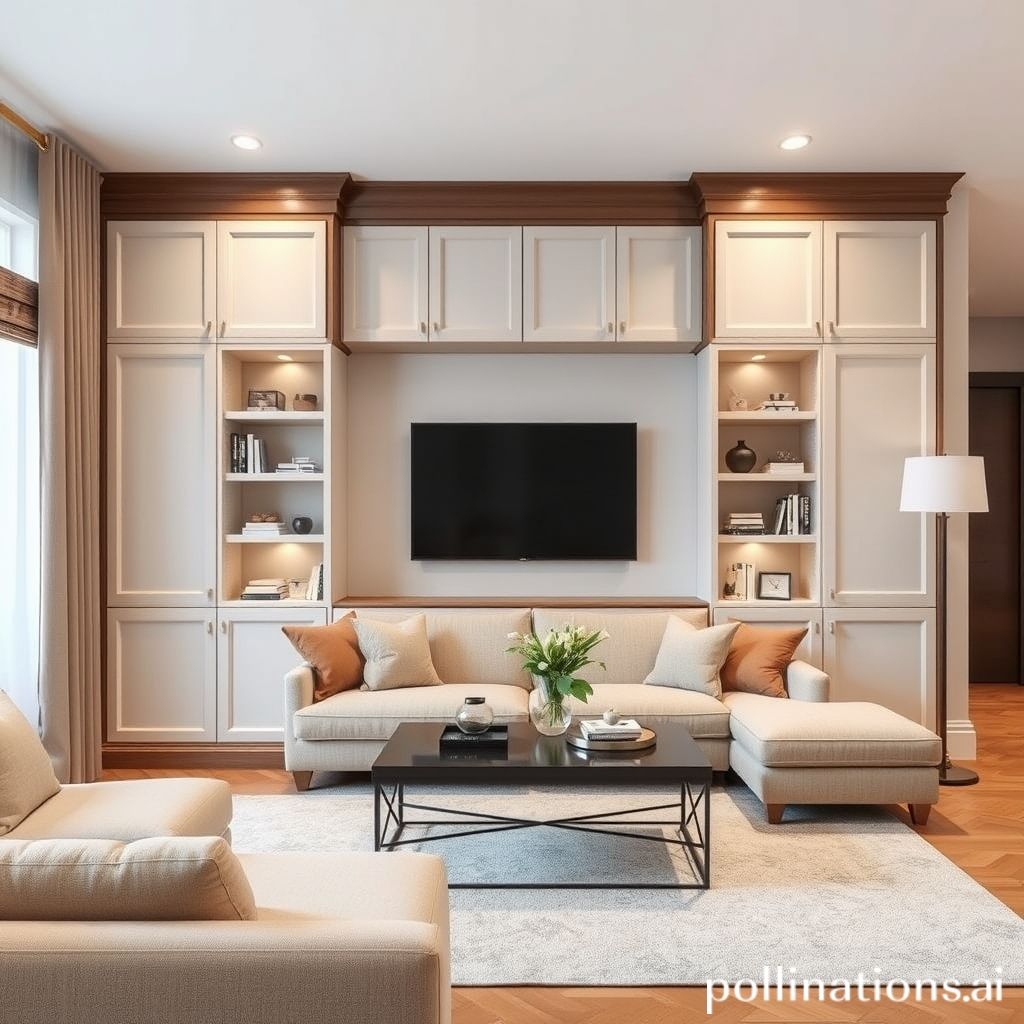 Built-in cabinets are a popular storage solution for living rooms as they offer a sleek and elegant look while maximizing storage space. These cabinets can be customized to fit any size or shape living room, and they can be designed to blend seamlessly into your existing decor.
4. Storage Benches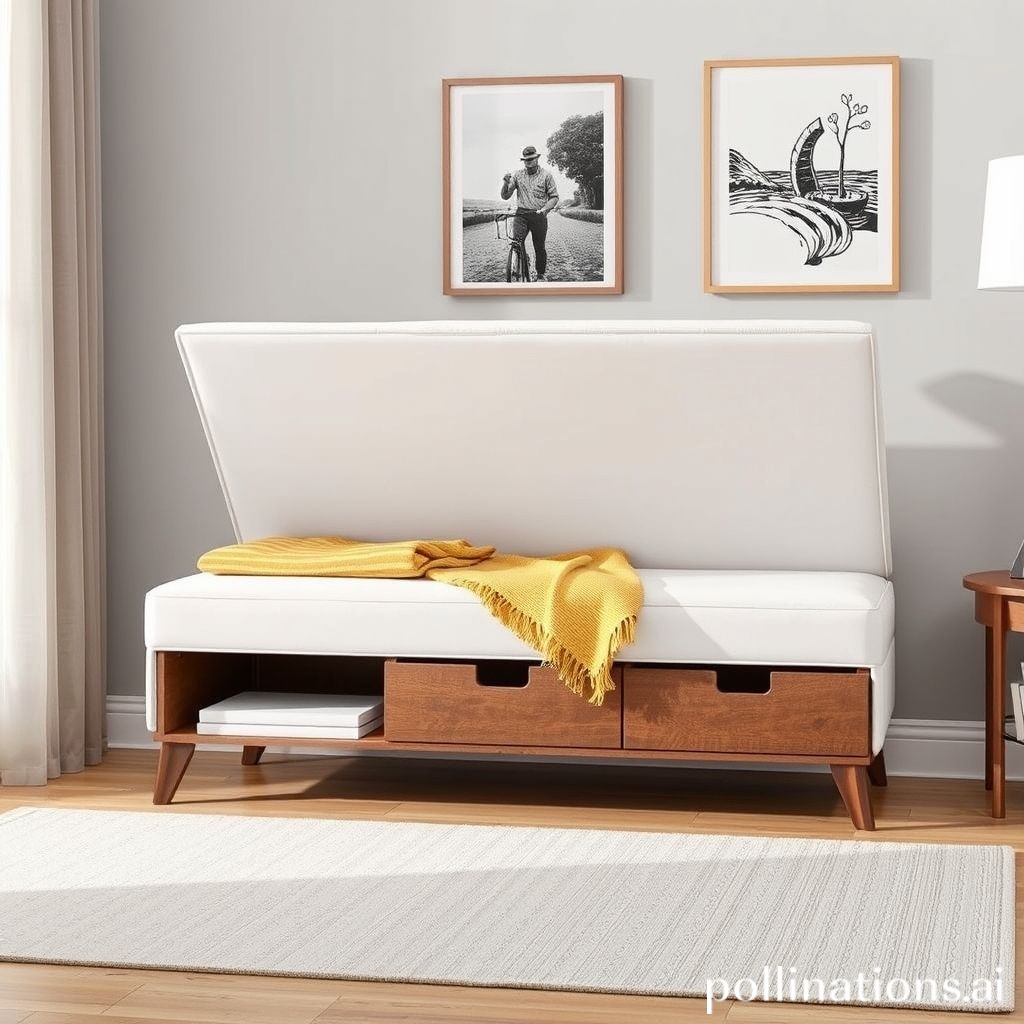 Storage benches are a great option for small living rooms that need extra seating and storage space. These benches come in a variety of styles and designs and can be used to store items such as blankets, pillows, and books. Additionally, many storage benches feature a hinged top that can be used as a coffee table or additional seating.
5. Wall Storage Systems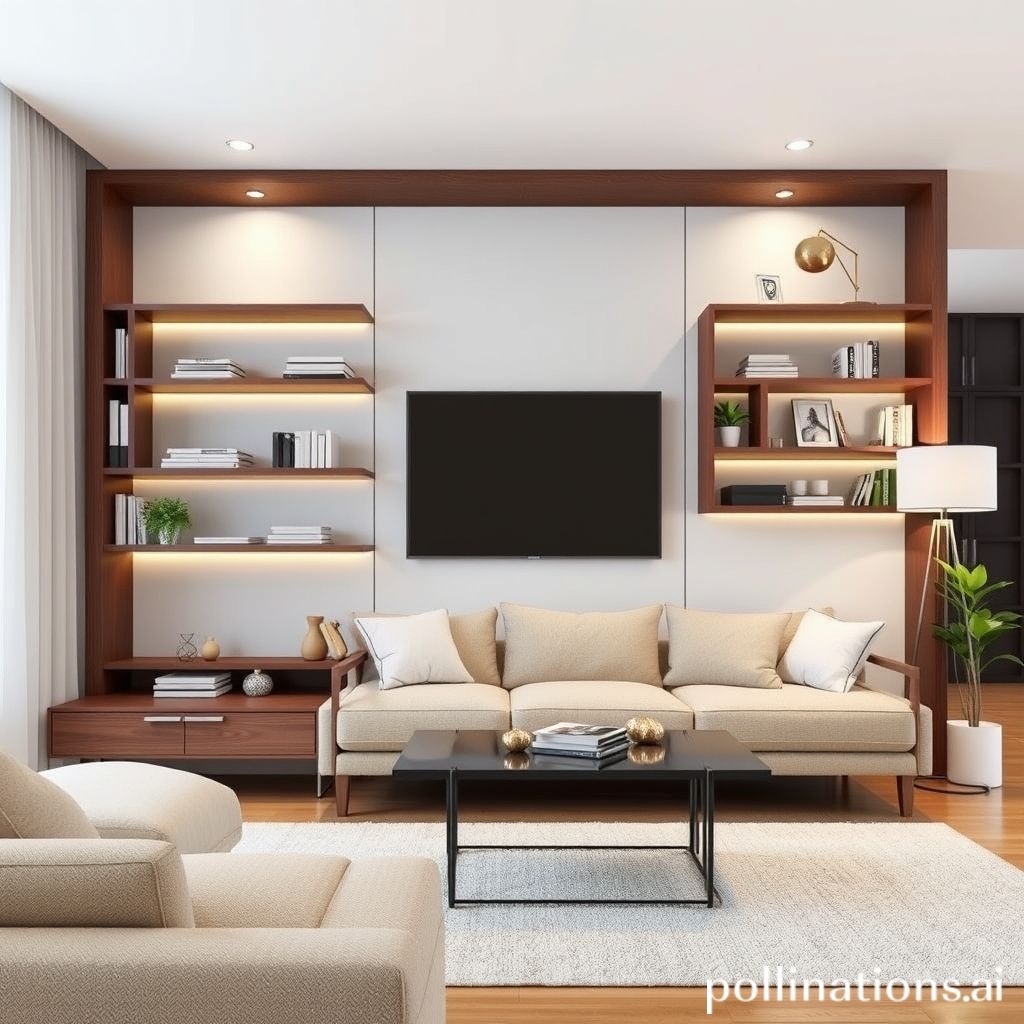 Wall storage systems are an excellent option for living rooms that need a lot of storage space. These systems can be customized to fit any size or shape living room and can be designed to accommodate a variety of items, including books, decorative objects, and even televisions.
With these space-saving living room storage solutions, you can enjoy a clutter-free and comfortable space. Whether you choose floating shelves, ottoman storage, built-in cabinets, storage benches, or wall storage systems, there's a storage solution to fit every living room style and need.