Kitchen Cabinet Door Ideas for a Unique Look
Kitchen Cabinet Door Ideas for a Unique Look
Looking to add some personality to your kitchen? Why not start with your cabinet doors? Updating your cabinet doors is a simple and cost-effective way to give your kitchen a fresh new look. Here are some unique ideas to consider for your kitchen cabinet doors.
Rustic Charm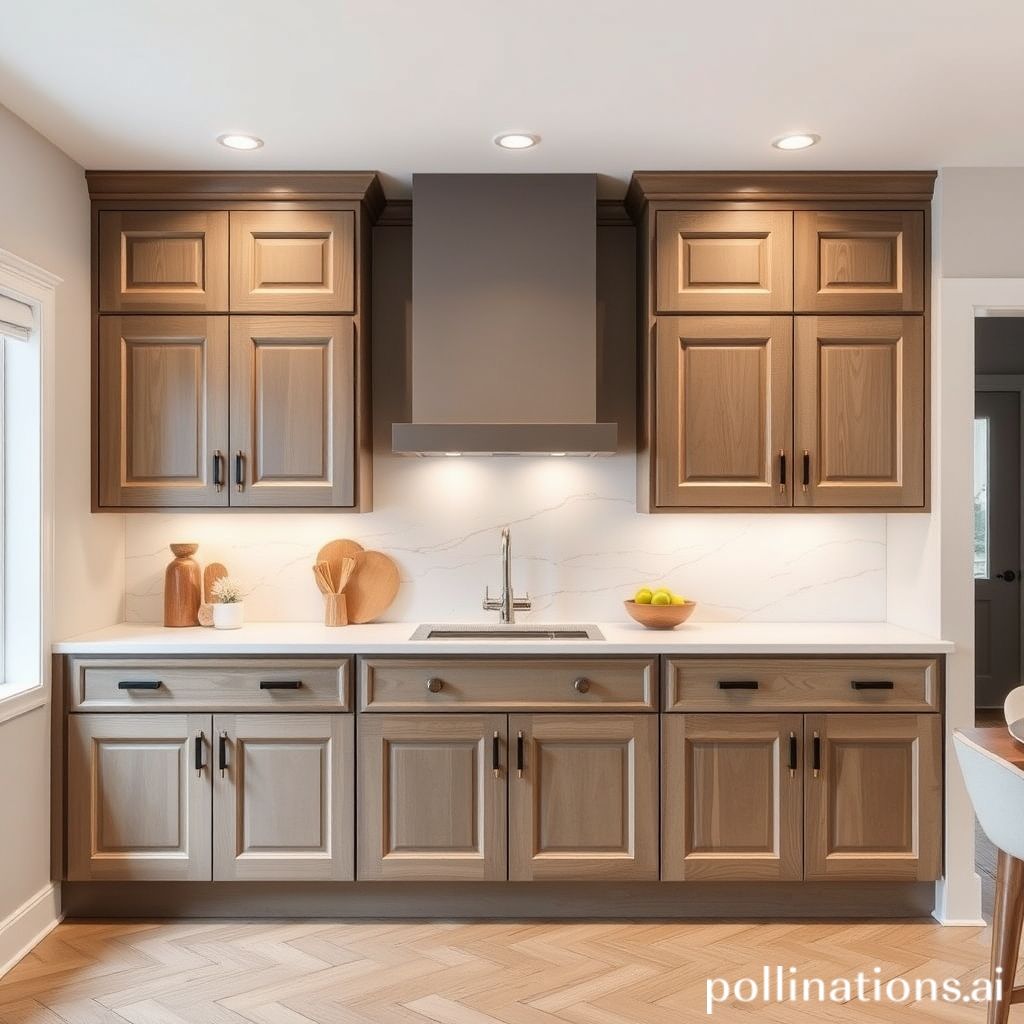 Rustic Charm
If you love the look of a cozy cabin or farmhouse, consider adding some rustic charm to your kitchen cabinets. Choose doors with a distressed wood finish, or even better, use reclaimed wood to make your own cabinet doors. This look pairs well with brass hardware and natural stone countertops.
Bold and Bright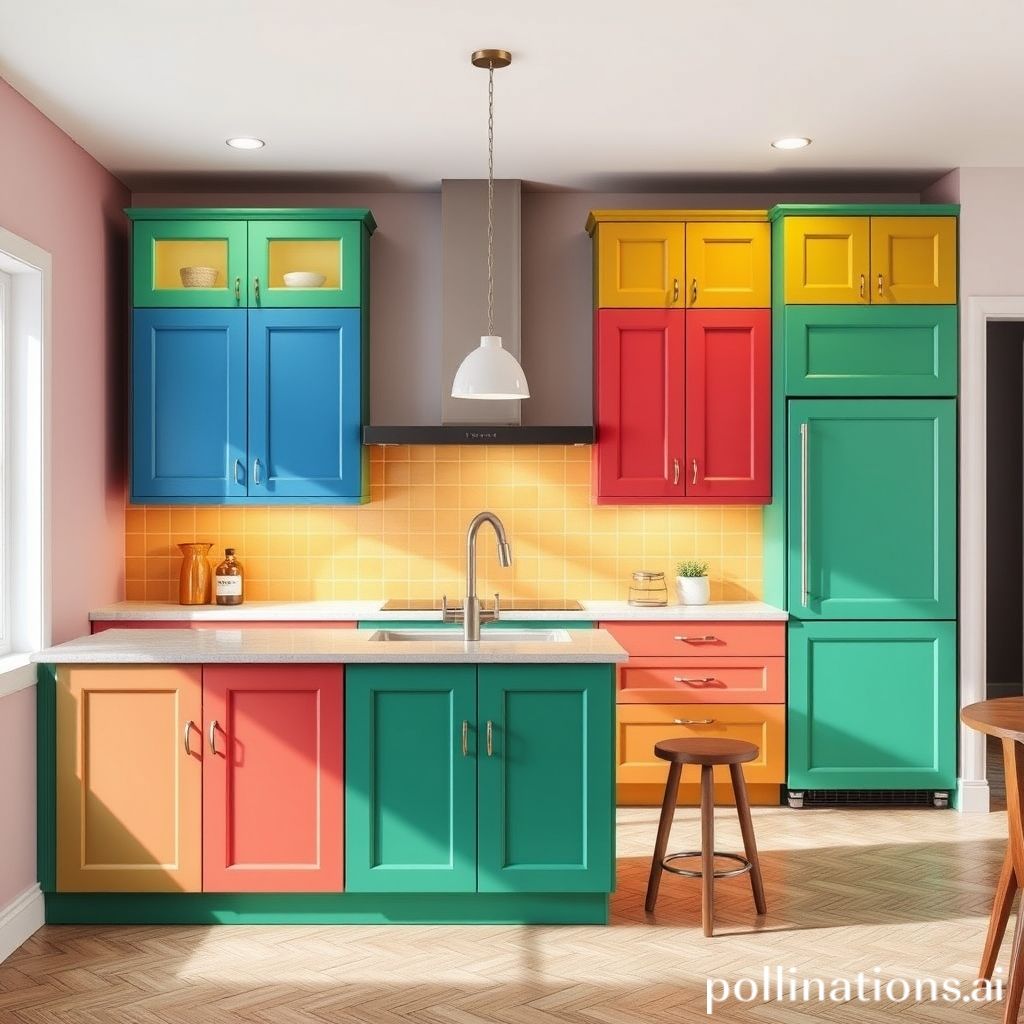 Bold and Bright
If you want to make a statement with your kitchen, consider choosing cabinet doors in a bold and bright color. Whether you choose a sunny yellow, vibrant red, or deep blue, your cabinets will definitely be a focal point in the room. This look pairs well with neutral countertops and backsplash.
Modern Minimalism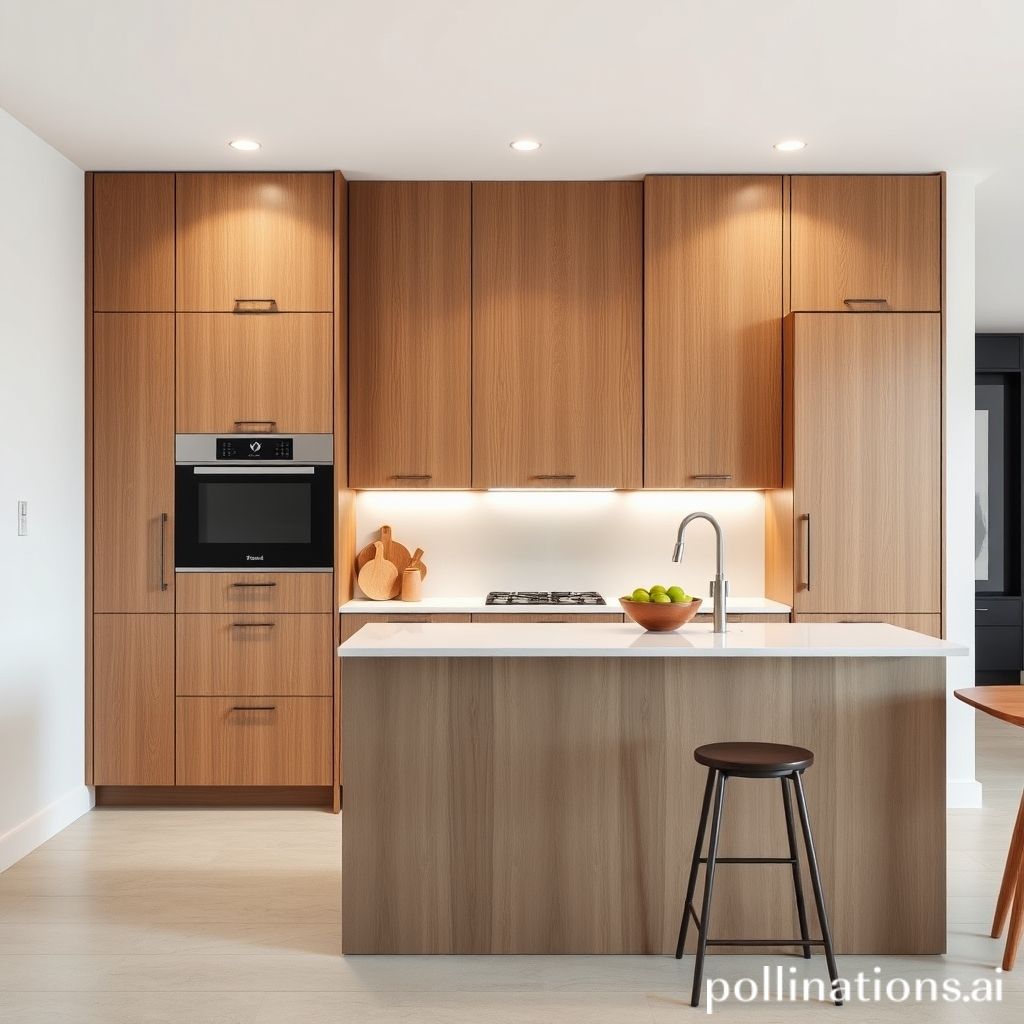 Modern Minimalism
For a sleek and modern look, choose cabinet doors with clean lines and minimalist design. Opt for a neutral color like white or black to keep the look simple and timeless. This look pairs well with stainless steel appliances and a quartz countertop.
Glass Accents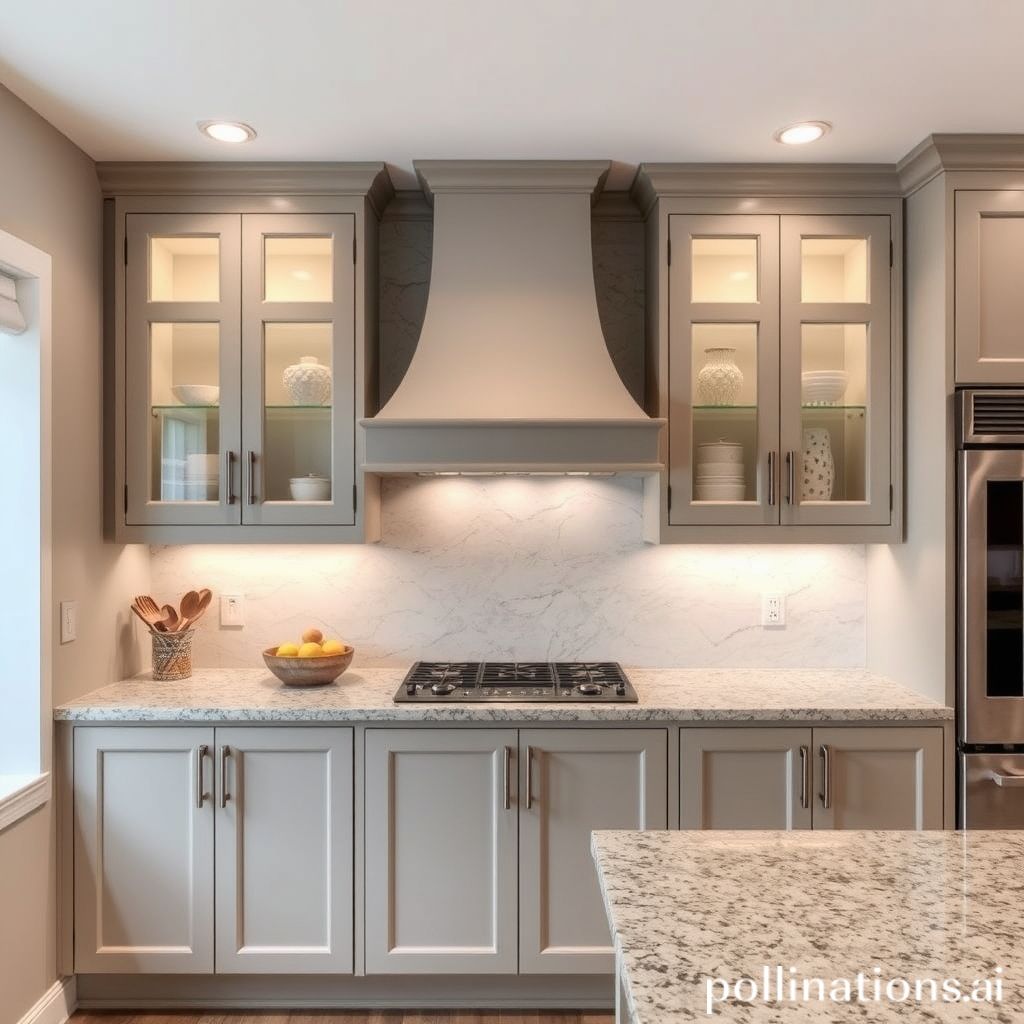 Glass Accents
Adding glass accents to your cabinet doors is a great way to showcase your favorite dishware or decorative pieces. Choose doors with glass inserts, or opt for all-glass doors for a more contemporary look. This look pairs well with a subway tile backsplash and marble countertops.
No matter which look you choose, updating your kitchen cabinet doors can give your kitchen a whole new vibe. Get creative and have fun with it!