Living Room Lighting Ideas for a Cozy Feel
Living Room Lighting Ideas for a Cozy Feel
Looking to create a cozy and inviting atmosphere in your living room? Lighting is a key element that can make all the difference. Here are some living room lighting ideas to help you achieve that cozy feel.
Warm Up with Accent Lighting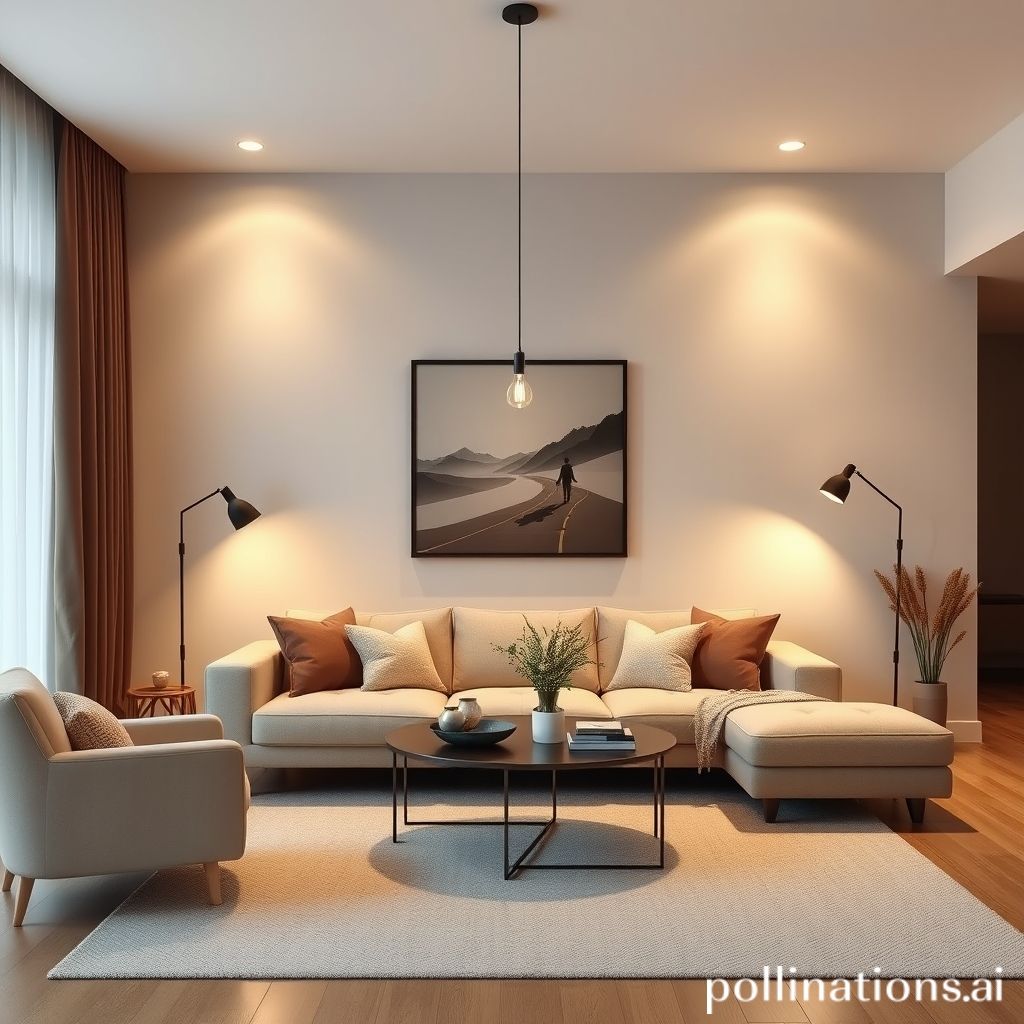 Create a warm and inviting atmosphere by incorporating accent lighting. Use soft, warm lights to highlight artwork, plants, or other decor pieces in your living room. This will create a cozy and romantic ambiance, perfect for a relaxing evening at home.
Go Minimalistic with Overhead Lighting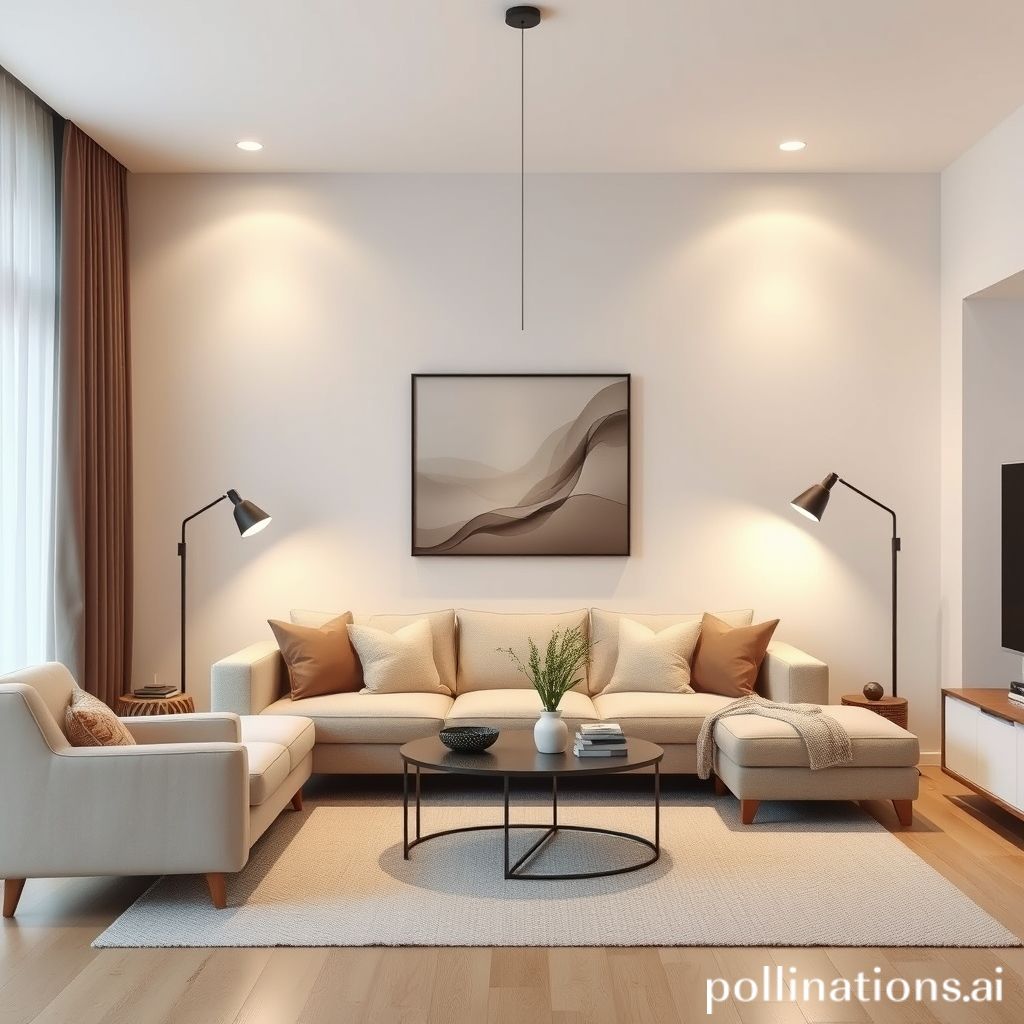 Sometimes less is more. Create a cozy and modern atmosphere by keeping your overhead lighting simple and minimalistic. Use bright lights that cover the entire room, creating an open and airy feel. This is a great option if you have a smaller living room, as it will make the space feel larger and more welcoming.
Add Drama with Statement Lighting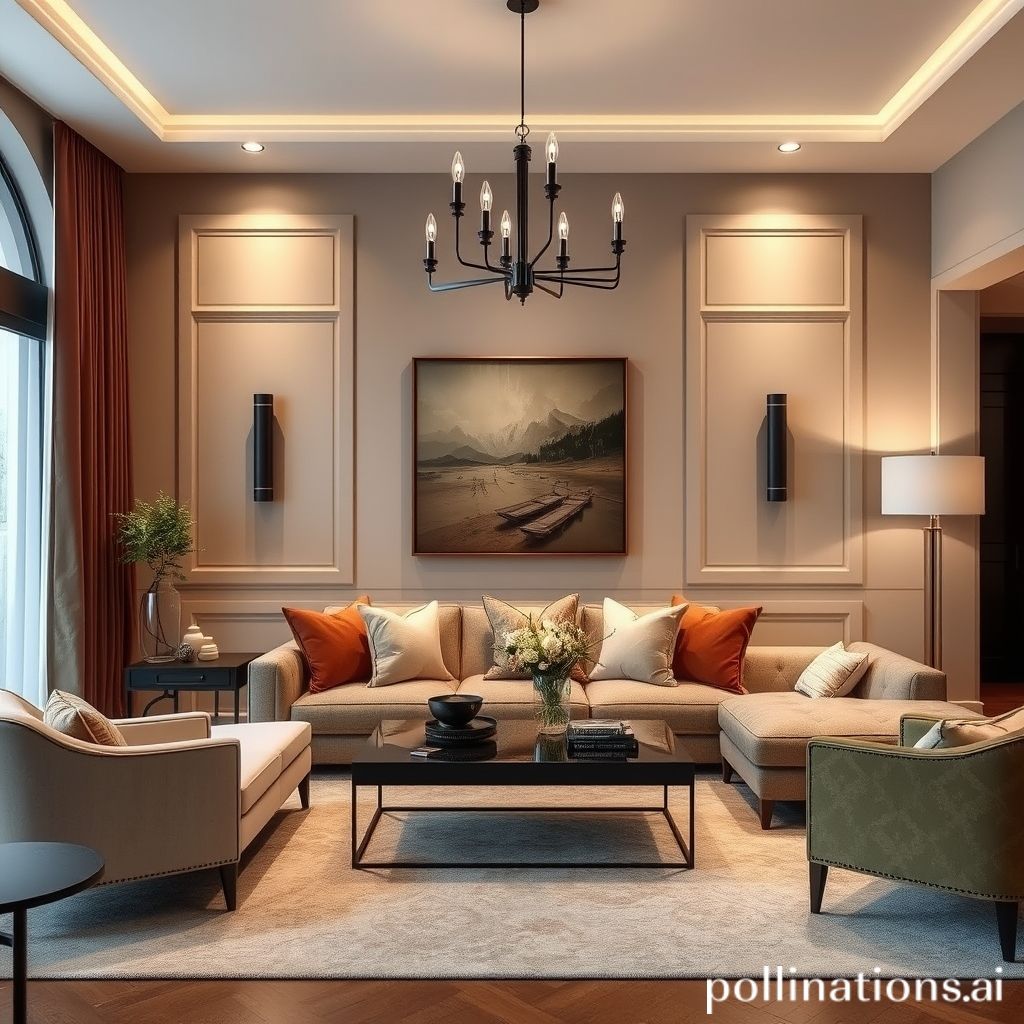 Make a bold statement in your living room with dramatic statement lighting. This can be a chandelier, pendant light, or even a unique floor lamp. Choose something that stands out and makes a statement, adding an elegant and sophisticated touch to your space.
Get Creative with Task Lighting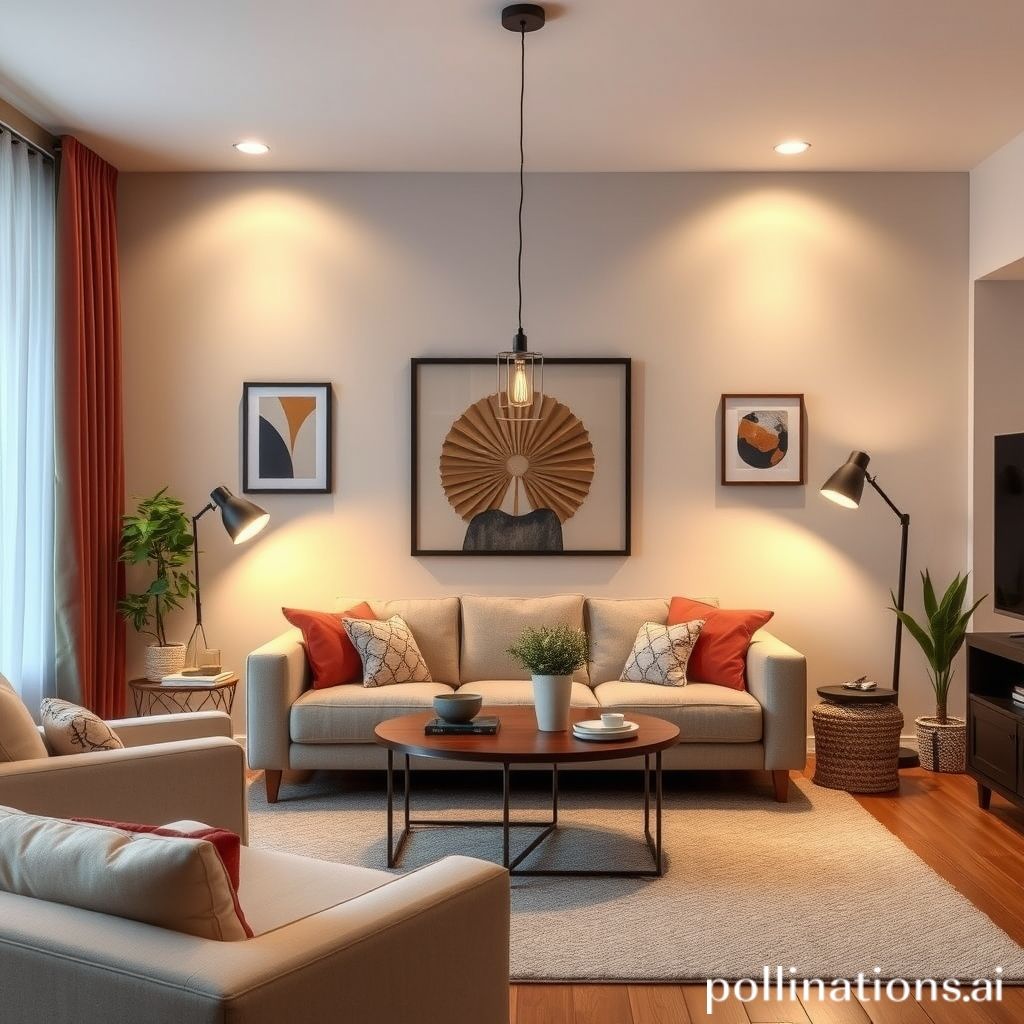 Task lighting doesn't have to be boring. Get creative with your lighting choices and choose something that adds a playful and whimsical touch to your living room. A unique table lamp, colorful floor lamp, or even a string of fairy lights can add a fun and creative touch to your space.
Embrace Natural Lighting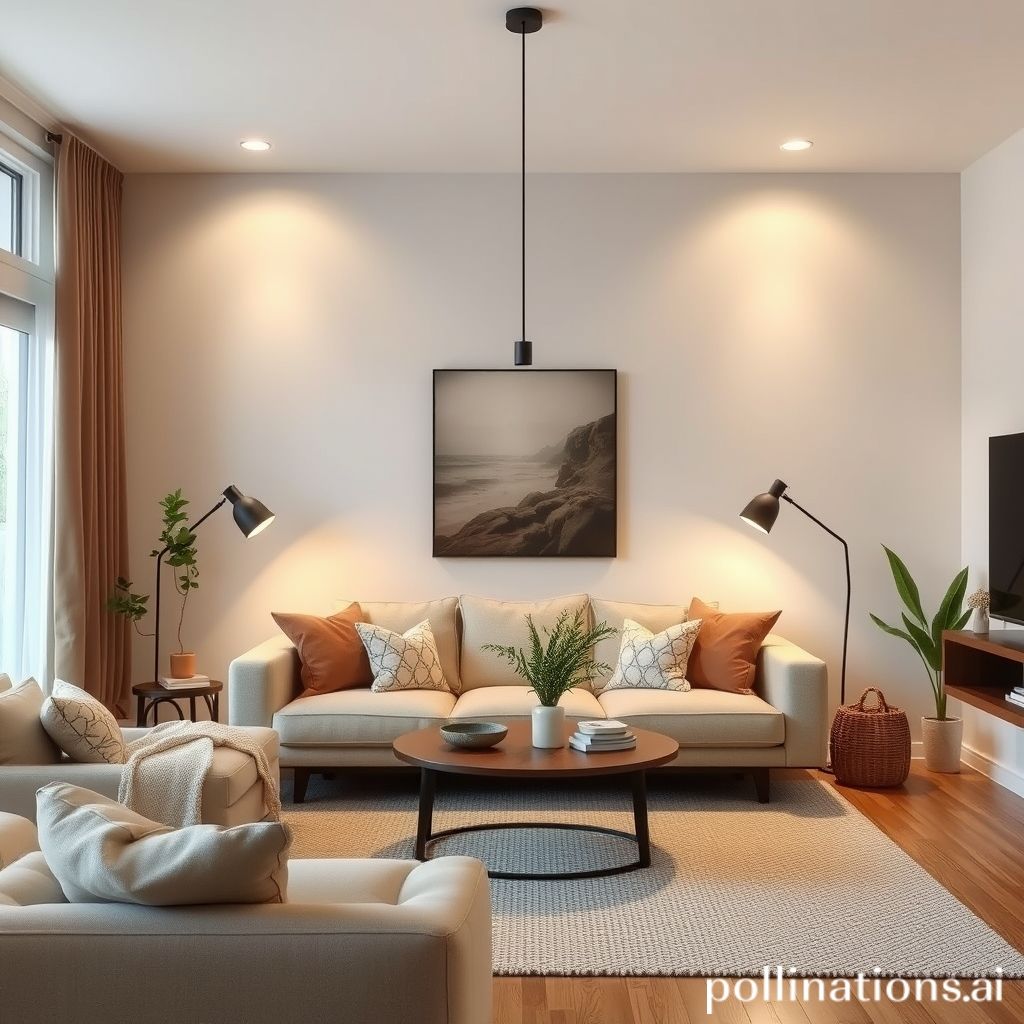 Last but not least, don't forget about natural lighting. Embrace the natural light in your living room by using light, airy window treatments that let the light shine through. This will create a calming and peaceful atmosphere, perfect for relaxing after a long day.
Incorporating these living room lighting ideas can help you create a cozy and inviting atmosphere in your space. Whether you prefer warm and romantic lighting or bright and minimalistic, there's a lighting option for every style and taste.