Coastal Living Room Design Ideas for a Comfort and Relaxing Home
Coastal Living Room Design Ideas for a Comfort and Relaxing Home
Create Your Own Coastal Retreat with These Living Room Ideas
As the saying goes, living by the sea makes you relaxed and happy. Coastal living room design can bring just that! Whether you have a home directly by the beach, or 12 miles away, adding touches of coastal décor to your home will make you feel like your living on the shore. So, turn your living room into the perfect coastal retreat and take in relaxation while you enjoy time spent at home.
Blue and White: Add an Air of Tranquility
Soft blues, grey and white are the quintessential colors when creating a coastal themed living space. With touches of sandy tones and whites, the room becomes a pleasant blend of hues that calm the mind and the soul. This color palette is the perfect match for coastal living room design, as it speaks to the peacefulness felt when gazing out at the sea. To bring more of the beach inside, add white beads and shells as well as some wood accents such as driftwood.
Unexpected Accessories: Preparing for Guests
Keep lots of natural accents around, as if you invite your guests to the sand. Place a large basket on the coffee table filled with beach towels, towels for swimming and other summery items that your family and friends may need during their visit. For a refreshing and pleasant atmosphere, prepare a pitcher of lemonade or iced tea that has been infused with bits of cucumbers, lemon, oranges and even herbs. You can also display large conch shells to create a unique backdrop.
Sea Grass Rugs: The Perfect Finishing Touch
Sea grass rugs are a must-have when decorating a coastal living room design. Choose one that fits the size of the room, and voila – you'll notice how quickly it brings everything together. Sea grass rugs come in a range of sizes, but generally should be big enough to fit all furniture. The soft, natural fibers provide an inviting finish to a coastal living room.
Shine with Glass: Reflections of the Sea
With its bright shine and shine, glass is great for all types of interior designs, including coastal living room design. Create an accent wall using glass tiles. The bright light that the tiles reflect gives any room an instant touch of the sea. Another way to use glass is by featuring a few pieces of glass artwork. Prominent glass pieces bring a modern touch to the coastal look, and mirrors expand the visual space of your living room.
Soft Furnishings: Enjoy in Comfort
Finally, pick upholstered furnishings that are soft and comfortable. Any furniture pieces should comfortably accommodate sitting and lounging, which is key for a stress-free ambience. Chairs, benches and couches should be upholstered in fabrics with neutral shades of creams, blues and greens. Then, to soften the look, add a few brightly colored pillows and throws in the coastal color palette.
Coastal Living Room Design: Enjoy More Time at Home
The whole idea behind coastal living room design is to bring the beach inside. The addition of these elements will make it feel like every day is a vacation when your feet are firmly planted on your own living room floor. Invite your friends over, or just curl up on the sofa with a good book – whatever you choose, you're sure to enjoy the feel of a coastal living room.
See Picture :
26 Coastal Living Room Ideas: Give Your Living Room An Awe-inspiring ...
Coastal Living Room Ideas | HGTV
21+ Best Coastal Living Room Design Ideas - Page 18 of 23
The McNay Project: Modern Coastal Living Room Reveal - Bless'er House
65+ Best Coastal Living Room Design Ideas - Page 9 of 67
26 Coastal Living Room Ideas: Give Your Living Room An Awe-inspiring ...
Coastal living rooms to recreate carefree beach days
Coastal living rooms to recreate carefree beach days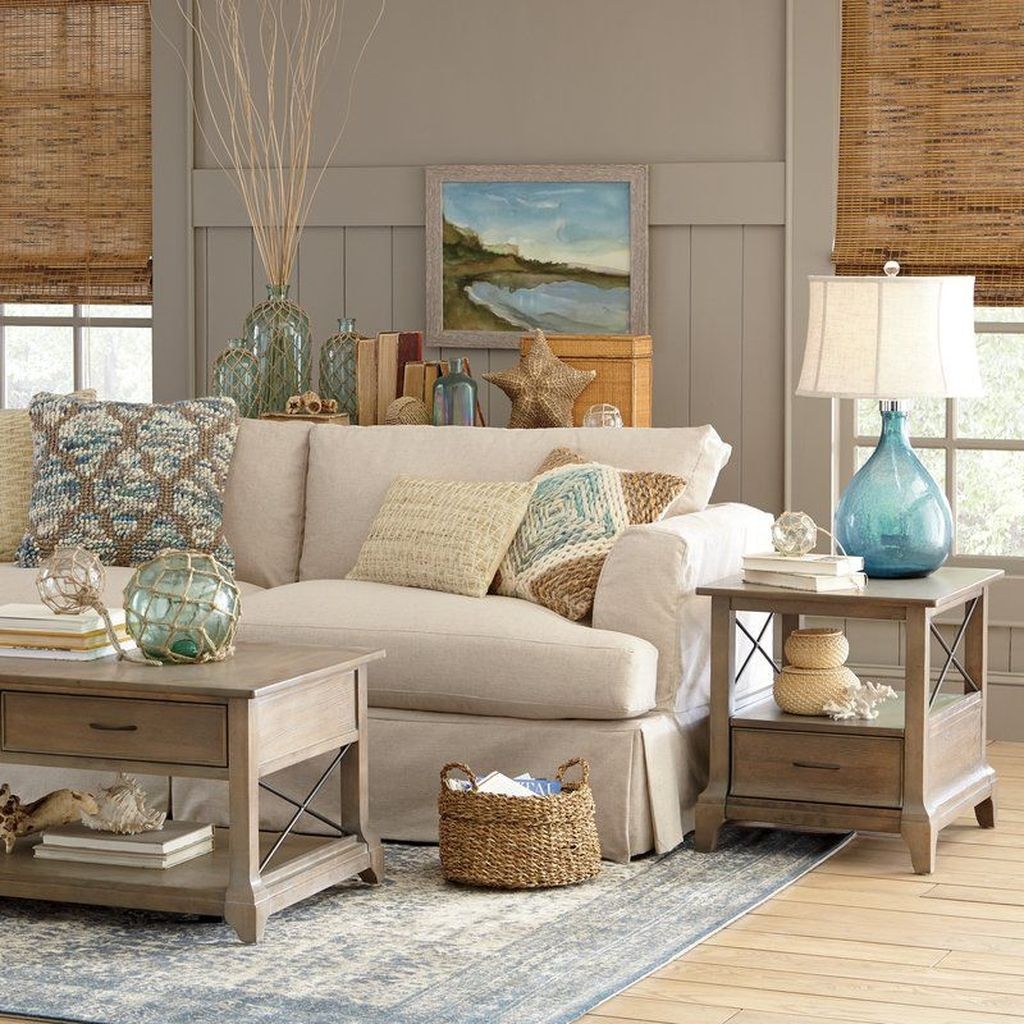 48 The Best Coastal Theme Living Room Decor Ideas - HOMYHOMEE
100 Coastal Living Room Design Ideas Design Ideas & Pictures - Modsy ...